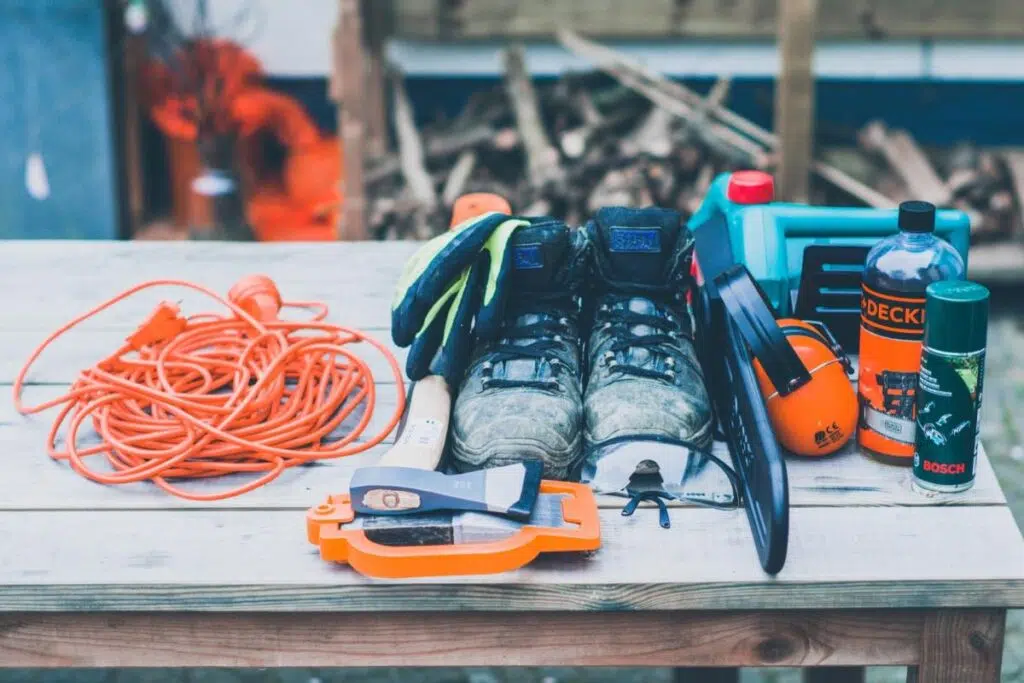 How to protect electricity cables and wires from rain? This question is one of the main questions among professionals and amateurs who are about to perform an electrical wiring distribution and network installation project. 
The wiring of a property is one of the main points in the execution of the construction. When well done and ensured, it fulfills its role of performing the transport of electricity, data network and telephony, otherwise it endangers the security of the site. 
Whenever I need to carry out a wiring project, I contact a professional who can help you in the execution of the task. 
That said, we can say that knowing about the wiring project never it's too much. You can't be too careful and that's why we decided to solve one of the main doubts about the task: how to protect cables and wires from the rain? 
Electric power, data network and telephone cables and wires must be 
installed in an organized and safe wiring, free from contact with rain 
(mainly because of the humidity and the rays that come along with a 
storm). 
In view of the need to protect the wiring, the use of the electrical chute is the best solution for anyone who is about to execute a distribution project 
electrical and data network wiring in a building. 
The cable tray is a wire trough made of galvanized steel that 
resists moisture, exposure to wind and is capable of making property wiring into a much safer, more organized and maintenance-friendly project. 
A quick search on the market is enough to come across several models electrical chute, the main models being the smooth wire chute and the for perforated wire. Ensure the safety of your wiring with equipment 
suitable. 
Waterproof wire connectors 
The waterproof wire connectors will allow you to connect cables and wiring without having to worry about the environment, rain or dust.