Some of the most famous tunes and themes from the Street Fighter fighting game series are these.
Capcom has been getting people excited about Street Fighter 6 by showing off all the cool things it will have. All of the open-world maps, create-a-fighter, arcade hubs, and party modes have been tempting. That's not even counting the great new characters and gameplay that have been getting both casual and serious gamers excited.
Capcom has also shown off the characters' musical themes, which are jazzy and R&B and have a catchy vibe. Over the years, the series has tried out many different styles and sounds, with some tracks standing out more than others. How will SF6 compare to the best songs in Street Fighter?
Street Fighter 2: Guile's Theme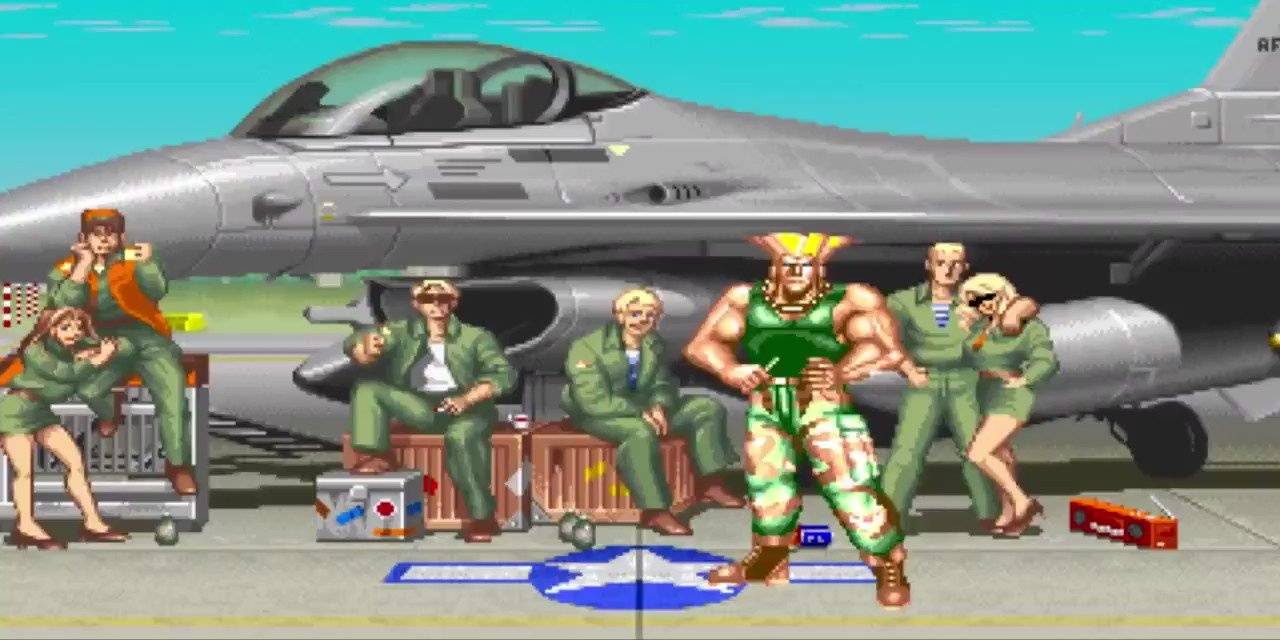 Everything about Street Fighter 2 was better than its predecessor, even the music. It helped that Yoko Shimomura, who will become a legend in video game music, wrote most of it. Before she worked on the Kingdom Hearts games or Final Fantasy 15, she made all of the music in this groundbreaking fighting game except for three tracks. This includes Guile's Theme, a timeless classic known for its triumphant horns and twinkling backing chorus.
Guile's Theme has a passionate sound that few other games can match, even though the soundtrack is full of classics. Fans and people who didn't like the show would use it as a meme, saying that it could fit any scene in any medium in any situation. Even when compared to its remixes, such as SF4's moody electro beats or SF5's guitar-heavy version, the original from World Warrior still sounds great more than 30 years later.
Super Street Fighter 2: Cammy's Theme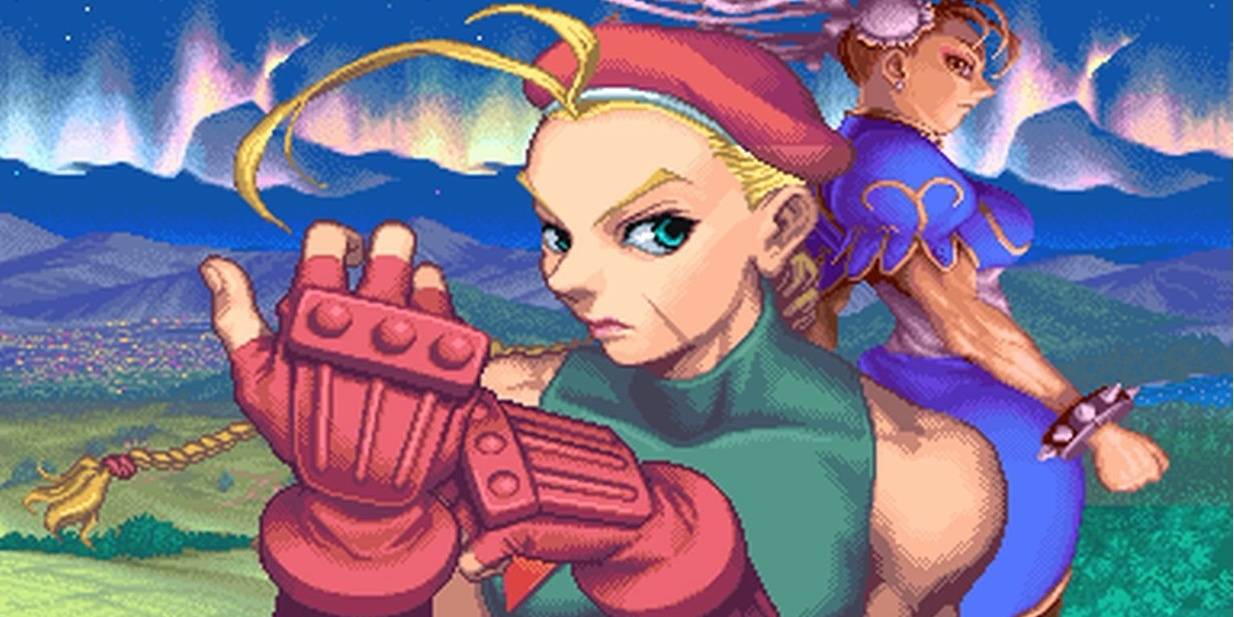 The series would always have Yoko Shimomura's work. But for Super Street Fighter 2, which came out in 1993, Isao Abe and Shun Nishigaki used the CPS2 arcade hardware to remix her music and give the New Challengers their own songs. The song by Fei Long sounds like it was taken from a kung fu movie, and the one by Deejay was jazzy enough.
Neither of them has the soul of Cammy's Theme, a dreamy tune that fits her lively Castle stage and her mysterious personality. The synth saxophone and the piano chords that lead up to it are both played very well. The smooth but dramatic sound of Cammy's theme went better with the classic character songs than the themes of the other New Challengers.
Super Street Fighter 2 Turbo: Akuma's Theme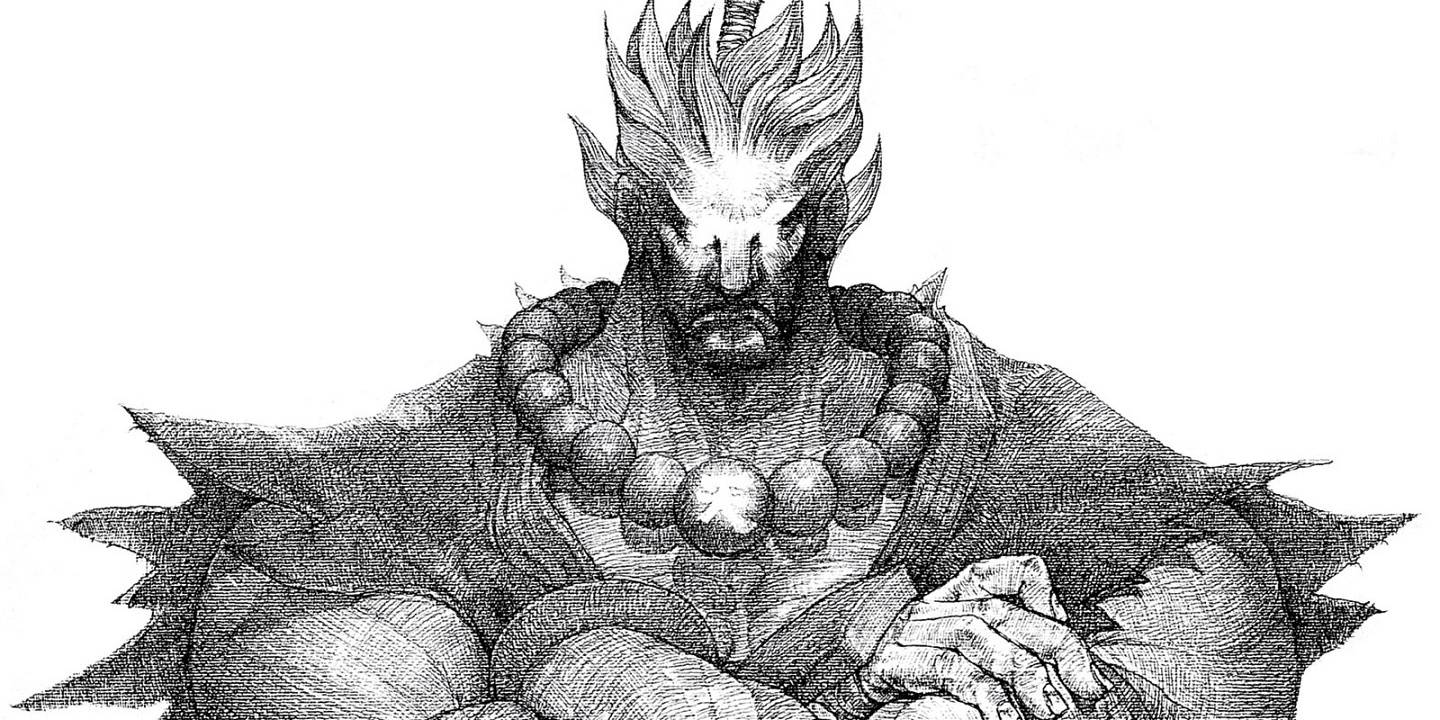 The best version of the game is Super Street Fighter 2 Turbo. But the music isn't all that different from the version without Turbo. It wouldn't be important if it didn't have some good things about it. On one of its less well-known ports, it came with an extra character and a remixed soundtrack that wasn't as good as it could have been.
The 3DO version used the same tunes as the computer version of FM Towns that was only available in Japan. Akuma's Theme in particular. Its loud gongs, tense strings, and howling woodwinds are just as scary as the Raging Demon. Just by listening to its chords, players could tell they were in for a tough match, assuming they lasted long enough to hear it.
Street Fighter Alpha: Guy's Theme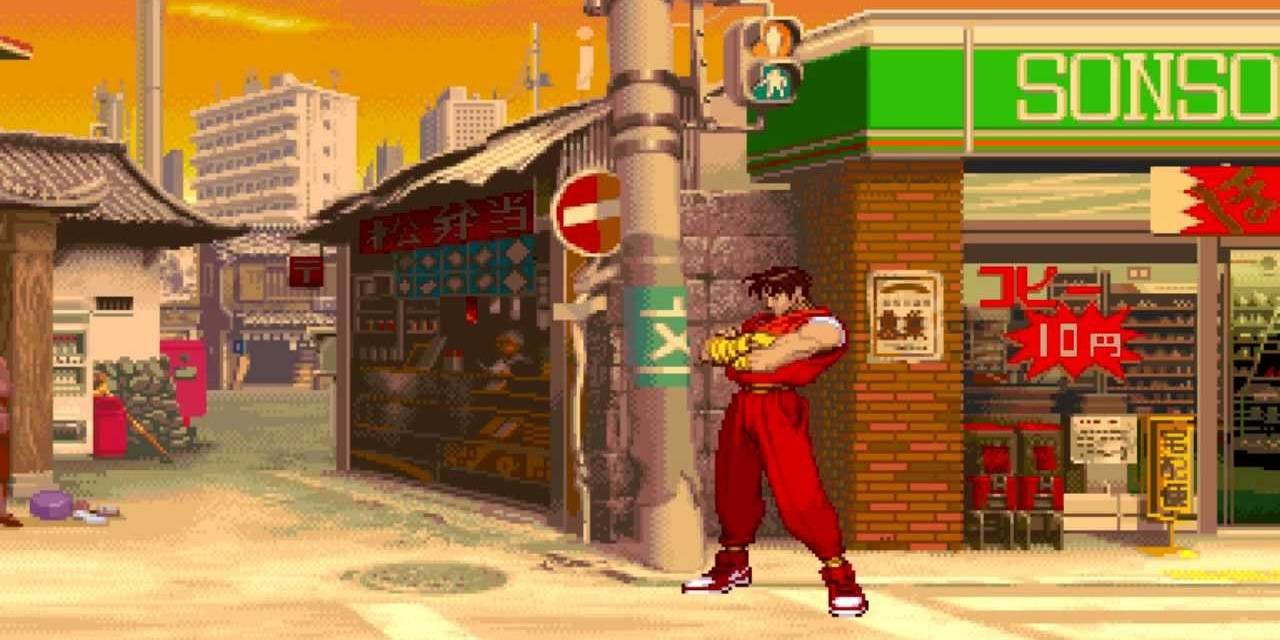 When Capcom finally moved on from SF2, they made a game that came before it. This time, Abe, Nishigaki, Setsuo Yamamoto, Yuko Takehara, Naoshi Mizuta, and Naoaki Iwami all played music with Alpha. Adon's loud, bombastic theme and Birdie's schmoozy beats are both good examples of their new work. Even so, the best song in the game is from a different series.
The Bushin Ninja Guy, who was the star of Final Fight and taught Kimberly in SF6, made his first appearance in a fighting game called Alpha. His theme was taken from the first level of Final Fight, but the rising horns and funky bass line gave it a more uplifting, heroic feel. It became a more lively, head-bopping jam that came back in the sequel, which was great.
Street Fighter Alpha 2: Sakura's Theme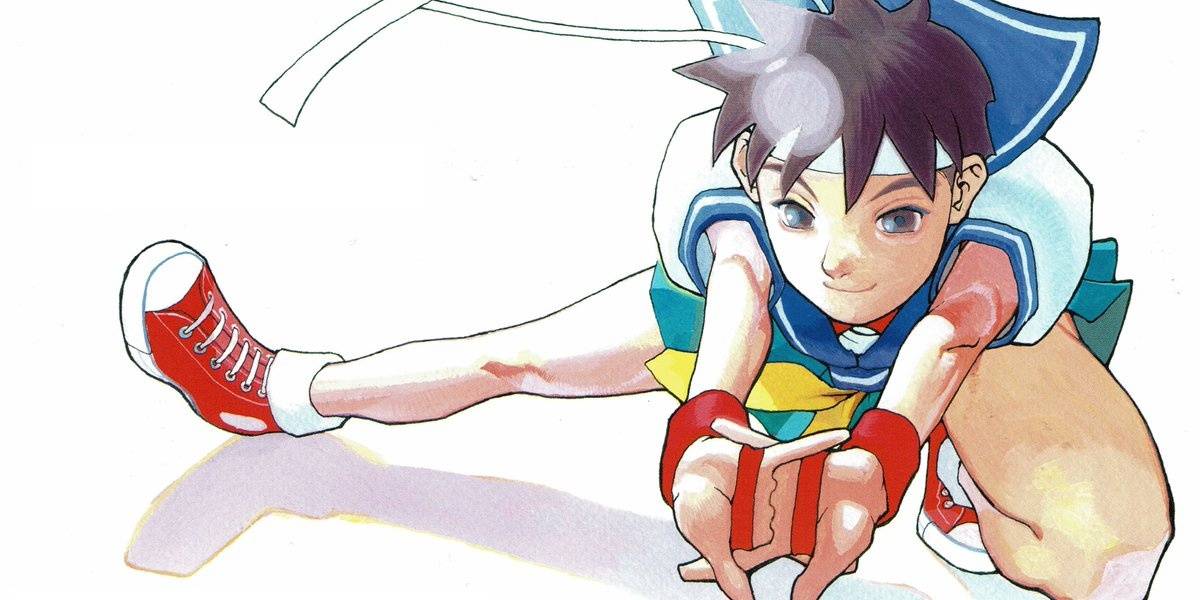 Even though the name says "Alpha 2," it's more of a "Alpha Redux," since the first game was more of a cleaned-up demo of what they had planned for Alpha 2. This could be why most of the music and graphics from Alpha 1 were kept in the game. So, Guy could have been the star of both games if Alpha 2's breakout star hadn't been so good. Capcom had big ideas for Sakura, the schoolgirl who liked shoto.
She was on the cover of the game, had her own manga series, and had a beautiful stage theme. The sweet piano and woodwind intro leads into a lively horn melody that's full of life. A fun call-and-response bit adds a cherry on top of the game's happiest tune. It's guaranteed to make anyone who hears it smile.
Street Fighter EX+ Alpha: Precious Heart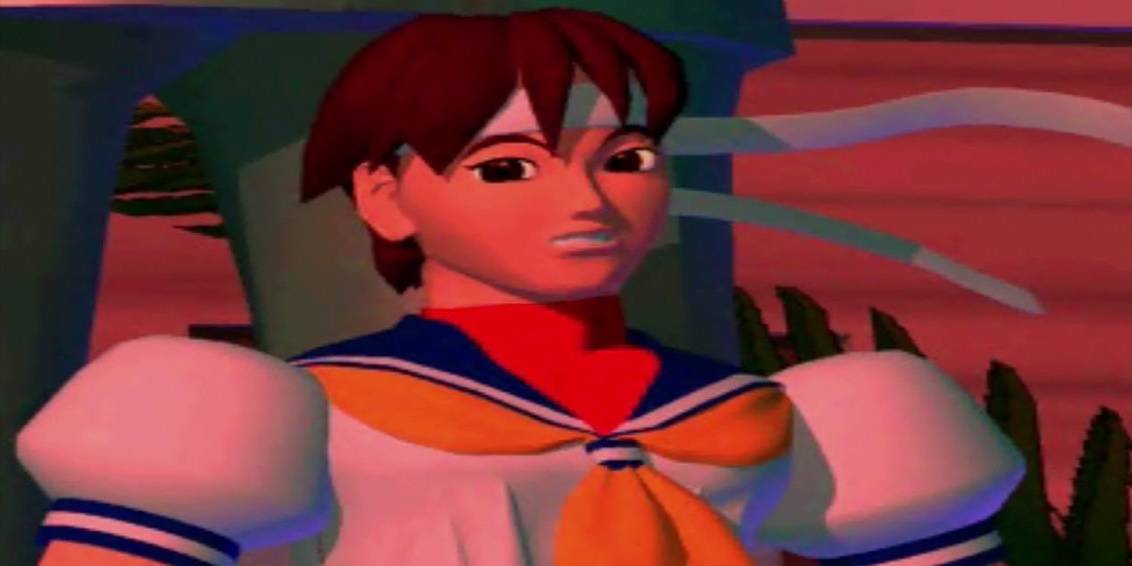 The fans have a funny place for the EX series. Its gameplay was slow compared to the 2D games, but its Trial Mode and Guard Breaks influenced later games like Street Fighter 4. Skullomania and C.Jack, two of the original characters, were not as popular, but they became cult favorites in their own right. What can't be argued about is the music. The PS1 port of the first game was where Shinji Hosoe, Takayuki Aihara, and Ayako Saso's work was at its best.
There are a lot of good songs on the soundtrack, with a wide range of tones and styles. But Sakura wins again with "Precious Heart," a song with saxophone and guitar that sounds like the beginning of a 1990s shojo anime about a high schooler who fights. It's hard to put down once you start listening to it because of how much passion and soul it has.
Street Fighter Alpha 3: The Road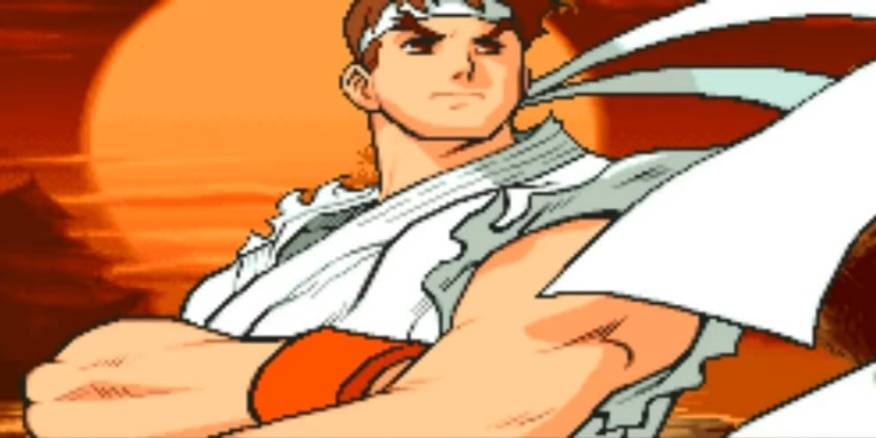 Aside from Isao Abe, Alpha 3's music was made by a new group of composers. Hideki Okugawa, Tetsuya Shibata, and Takayuki & Yuki Iwai took things in a more techno-industrial direction. Fans have different opinions about it, and many of them like the softer melodies of Alpha 2 better. Still, the dirtier sounds are perfect for characters like Guy, Zangief, Birdie, and Rolento. That doesn't even mention the scary tracks of Bison and Shin Akuma.
But Ryu's theme was able to please both those who liked it and those who didn't. It is called "The Road," and its electro beats and harmonies have a rising, brave sound with a steely focus. Still, it sounds as hot as Ryu's stage in the sun-kissed valley. The Hadken slinger's music is usually calm and soothing, so 'The Road' stands out as one of the few tracks that is fiery and heroic.
Street Fighter 3: 3rd Strike: You Blow My Mind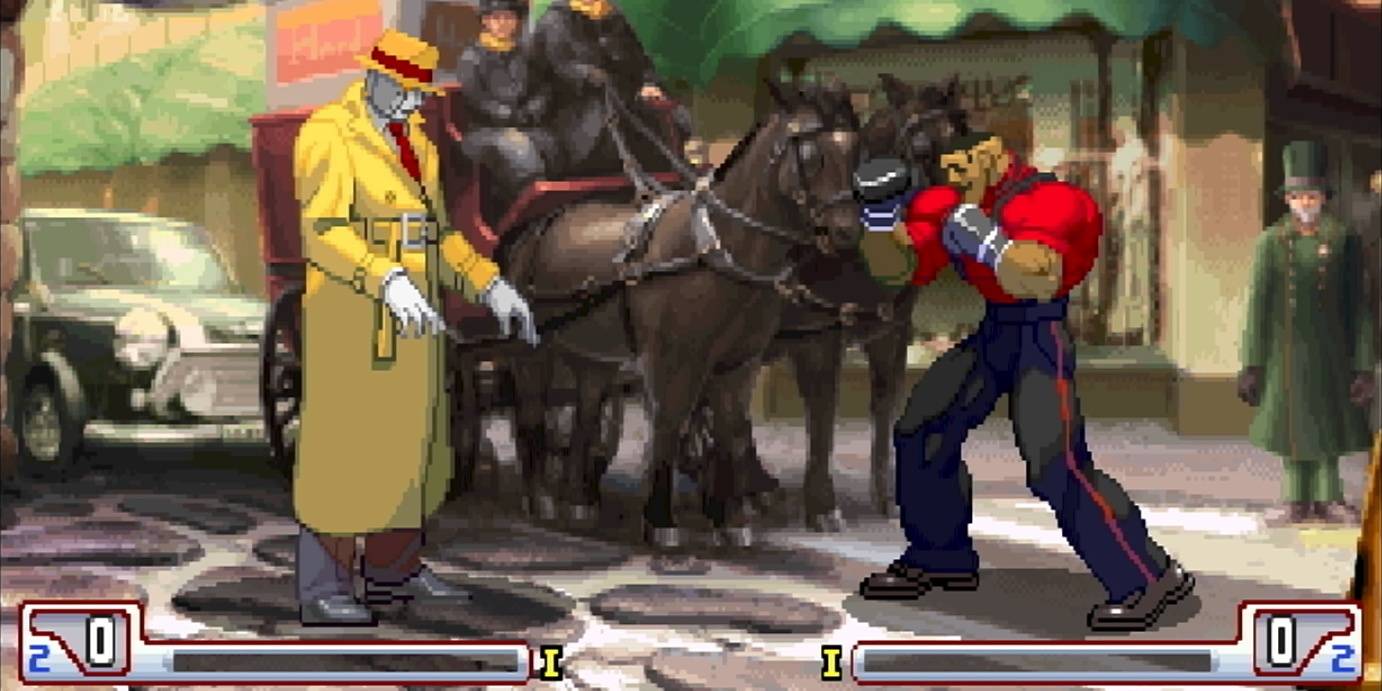 3rd Strike was so much better than New Generation and 2nd Impact that it's easy to forget that some of the characters had different songs in those games. Still, Hideki Okugawa's work here was right on the mark. The music in the SF3 games was unique because it was a mix of hip-hop and drum 'n bass.
"Leave Alone," a song he wrote for British boxer Dudley, had sweet beats and a sophisticated sound. But it would be replaced in 3S by "You Blow My Mind," which has the same formal feel but better beats and a softer beginning. Then it changes into a funky, classy electro dance number.
Ultra Street Fighter 4: Cody's Theme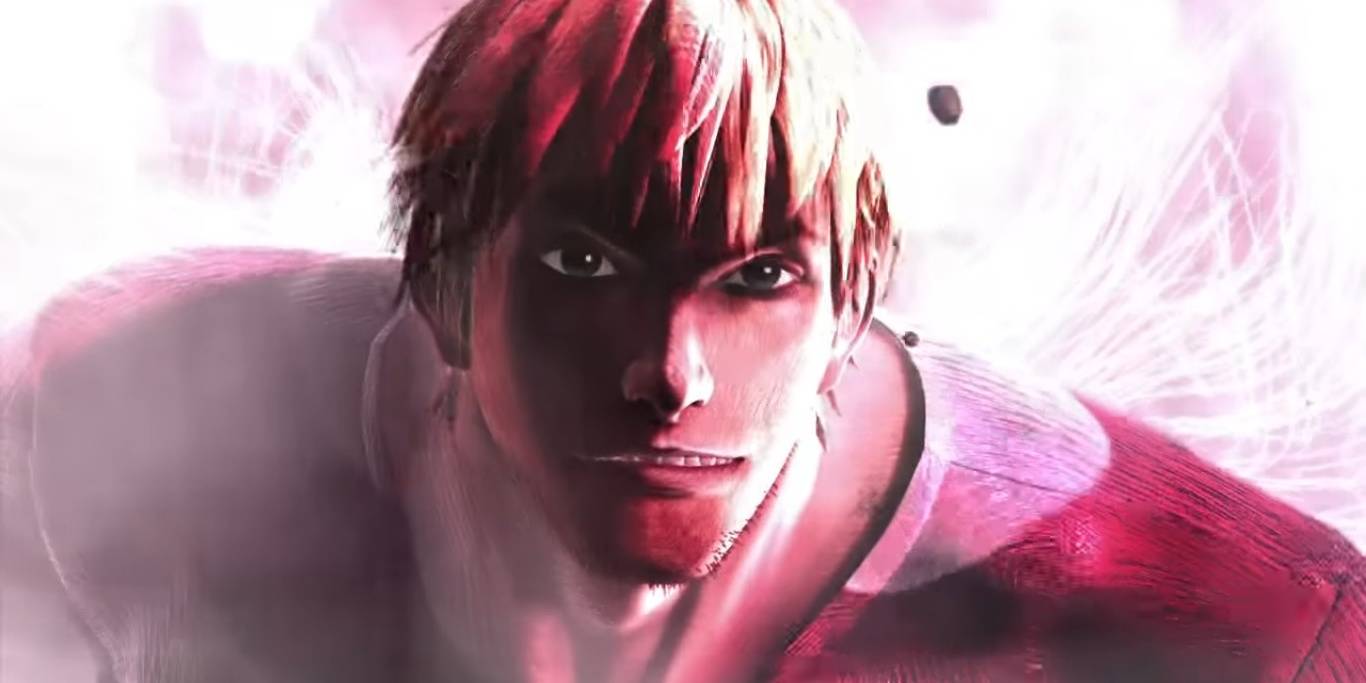 After a decade of compilations and crossovers, the Street Fighter series came back into the spotlight with the Street Fighter 4 games. Hideyuki Fukasawa would take care of the stage tracks and character themes, while the Japanese band Exile and Flo Rida would handle the intro themes. They can be a bit of a mixed bag, though. Some songs don't leave much of an impression on the ears.
Some stages have much more memorable melodies, like the Snowy Railyard and Airfield stages. Cody comes back from Alpha 3 with a new theme that fits his tough-guy ex-con feel better than his old one. It sounds like a real "street fighter" like Cody, with a hip-hop beat and synth woodwind sounds. Its samples were even used for his old friend Mike Haggar from Final Fight in Marvel Vs. Capcom 3 ("Turn the beat back! ").
Street Fighter 5: Karin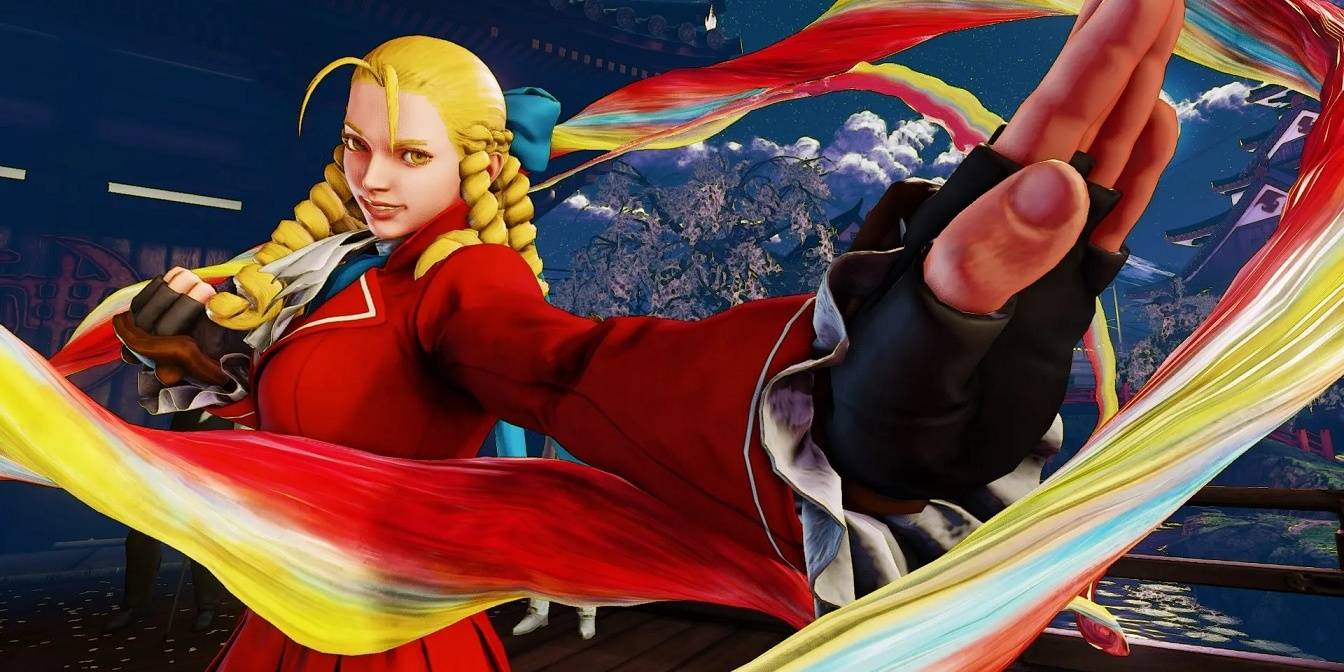 Masahiro Aoki, Keiki Kobayashi, Takatsugu, Wakabayashi, Zac Zinger, and Steven McNair joined Fukasawa in Happy Wheels. When the game came out, a lot of things went wrong, but luckily, the music wasn't one of them. The new versions of the old themes for the returning characters range from great (Guile) to bad (Juri). But some, like Karin from Alpha 3, still got new themes.
Her SF5 theme has the same high-class feel as Dudley's, but it is more like lounge jazz. With its smooth strings, fancy woodwinds, and horn chorus, this is the kind of song that would be played at big money balls or fashion shows. In other words, the kind of places where Karin, the daughter of a billionaire, would show off her wealth. It's a good song to listen to and a good fit for the character.